CONGRATS!
YOU'RE ONE OF THE FIRST 100 CUSTOMERS
TO PURCHASE OUR NEW PRODUCT!
TO SAY THANK YOU,
WE'D LIKE TO SEND YOU A SPHERE ICE MOLD: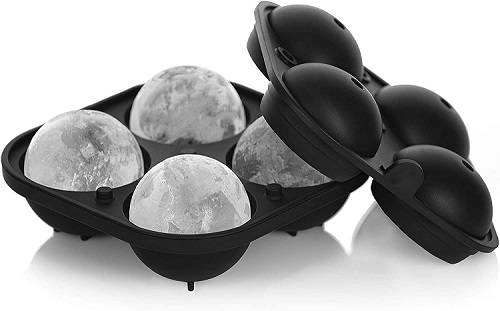 To claim your gift,
please send an email including your:
1. voucher number
2. full shipping address
3. a photo of your product


to:
We'll send you your gift right away!
Privacy Policy: We hate spam and promise to keep your email address safe.