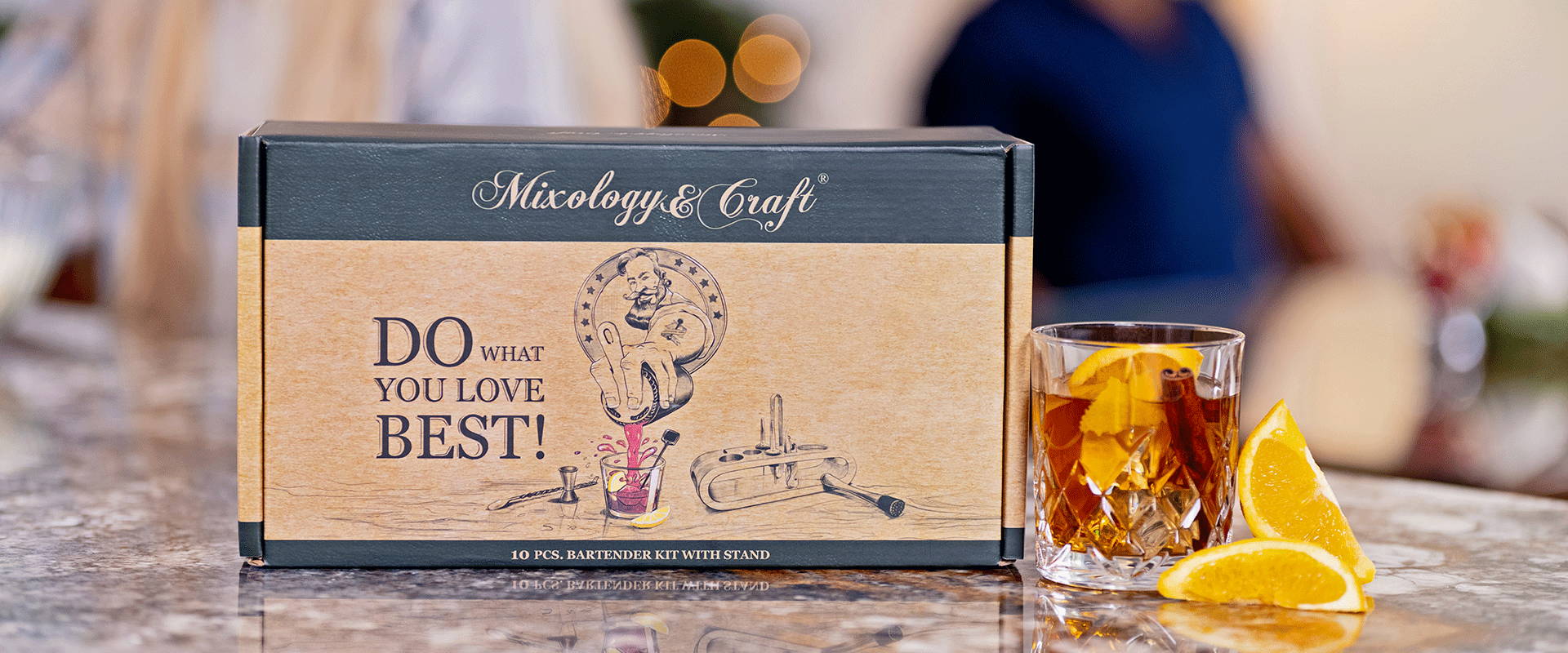 Welcome to Mixology & Craft's 2022 Gift Guide!
Here you will find Mixology & Craft's Holiday Offerings
As well as holiday bundles and offerings from our great *sister brands
---
---
---
---
---
---
---
---

Coffee Gator's mission is to help everyone drink better coffee. We put great coffee making tools into the hands of people like you and we help make the whole coffee-making process simple.

We are focussed on stains and their removal
so you don't need to be.
All our nontoxic, remarkably effective and
essential products share the same 4 core benefits:
fast: instant on-the-spot impact
strong : concentrated & powerful
safe: nontoxic, nothing nasty
universal: all stains & all fabrics

*The Hate Stains Co. and Coffee Gator products ship separately from Mixology & Craft products. Shipping times may vary.
---